Our collaborators, craftsmen and tailors are rarely, if ever scared to try new things, it is our ethos that 'experiences make the product', not science. By trying, we learn, by experimenting we grow by being courageous, we make memories. We study, we talk, we identify, we feel different things from the raw materials, what we get is something different, every single time. Where one sees a wood, metal and cloth, we see a craft, a desire to bring pleasure to the soul and delight for years to come. This is more than objects, it's about creating an experience each and every time.
Our understanding of luxury home is when design meets customer's personality with a product that belongs only to you. A product can tell people about you, your personality, your taste, your ambition and life attitude. A product can be an invisible and silent emotion in communication with you and you can feel its exclusive charm. Pappaloro Collection makes a sensitive and luxurious products while creating a concept of exquisite lifestyle.
Parrots are social animals by nature. Most of them live in large communities called flocks, in which they usually "visit" each other to "hang out" and share their time together.  Many species are monogamous and spend their lives with only one mate and they work together to raise their young. For this reason, parrots take special care to the comfort, security and design of their "homes", which is why they pay special attention to the materials' selection of tree leaves, feathers and other natural elements, such as Pappaloro does.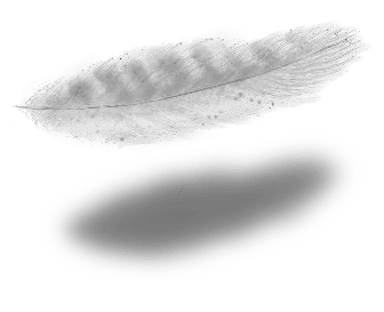 Heliopolis
7 Rashid St. off Salah Salem Heliopolis, Cairo, Egypt 11757
El Korba
19 Baghdad St., 2nd floor Front of Vodafone, Heliopolis, Cairo, Egypt. 11757